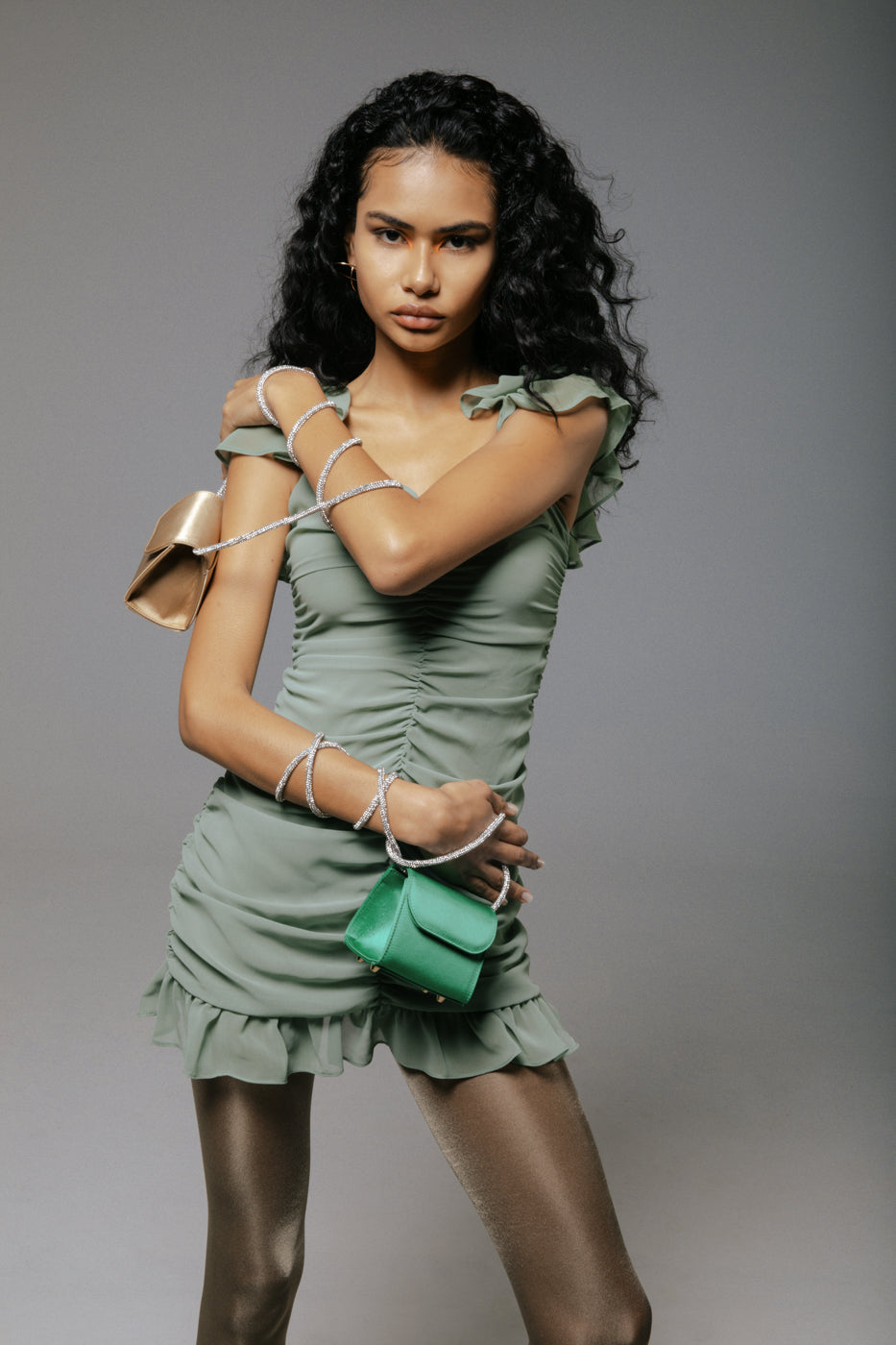 ABOUT
FOLKLORE is a leather goods brand established in 2014 by Central St Martin's alumni Haya Al Abdulkareem. The Kuwaiti brand focuses on bringing geometric shapes and modern aesthetics into functional accessories through seasonless drops as collections. 
Contemporary aesthetics and limited styles are the brand's ethos with a focus on artisan production and using only the best high quality sustainable materials available.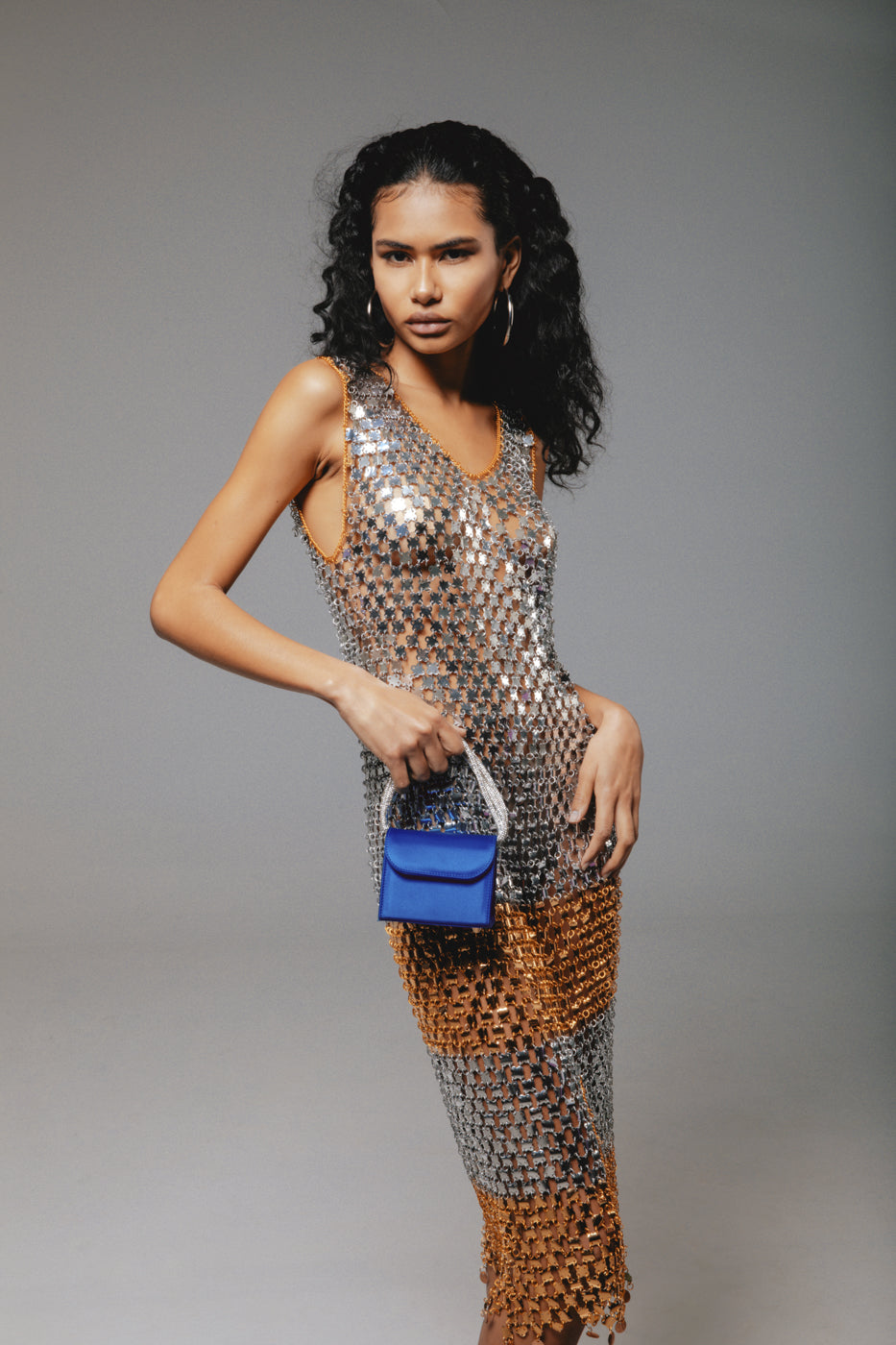 Production
The productions process is very important to us. Our aim is to help communities and continue to preserve the craftsmanship of these communities. 
We work with a family owned leather goods manufacturer company in a small town in Spain. Our bags are carefully handmade by artisans that are exclusive to the town where the bags are manufactured. By working with them we help the community of artisans secure their jobs. All our leather is locally made in Spain using only natural vegetable dyes in the tanning process. 
We thrive to preserve all the materials previously used, to lower our carbon foot print. We do so by up-cycling old leathers from previous collections and reintroduce them in new styles and future products.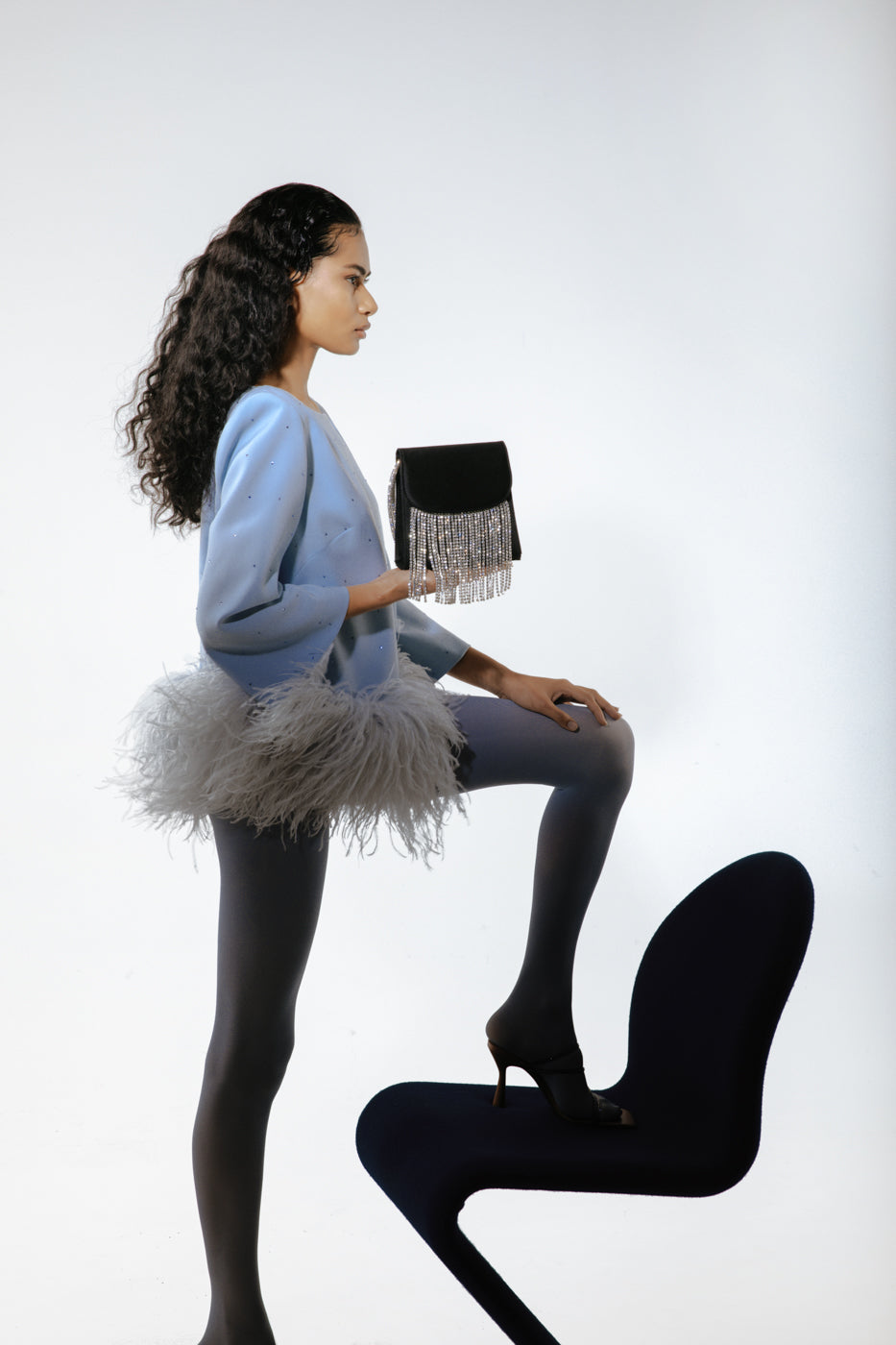 ETHICAL COLLABORATION
Folklore has played a big role locally in Kuwait to help regain attention to an almost extinct local from of art and craftsmanship called Sadu, which is a Bedouin art of weaving that has been endogenous to the Bedouin Arabs of the Arabian dessert.
The Sadu House, A Kuwaiti non-for profit cooperation that has been established in 1979, whose aim is to to preserve, promote and revive the traditional craft of weaving and Sadu Making. Has invited Folklore to collaborate and create an exclusive collection. The collection was introduced in late 2017 with the introduction of the Kyklos bag.
We worked together to create four exclusive Sadu woven looms by the local Bedouin artisans. The bags were then hand stitched by artisans in Greece with the Sadu included in the designs. The bags are now being sold in the Sadu house, and the National History Museum in Kuwait and profits go back to help sustain and promote the artisans.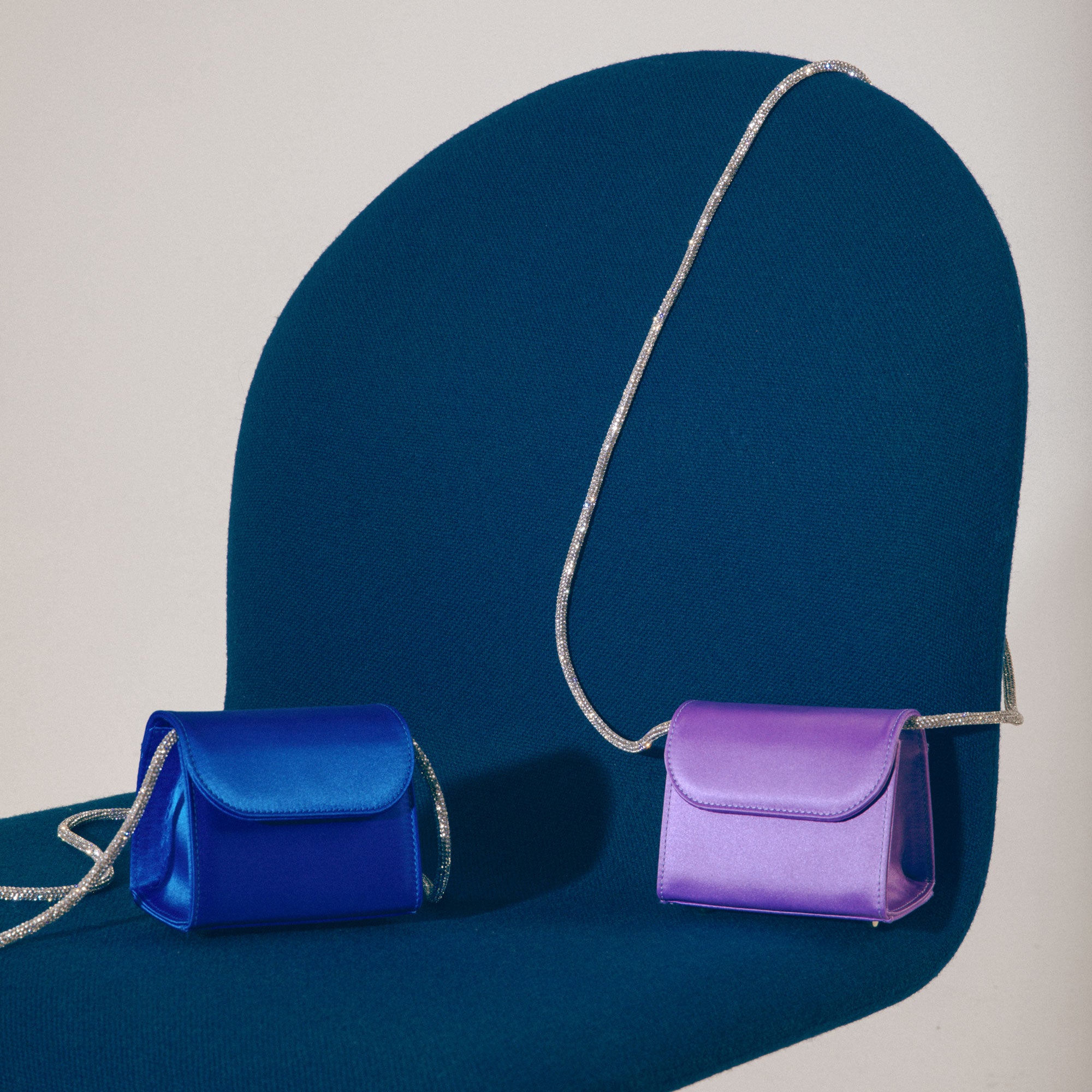 LEATHERS
All the leather used in the production of our bags are naturally dyed with nontoxic vegetable dyes. We source only the finest genuine cow leather that's 100% biodegradable, It is a material that is extremely durable, making our products last longer in quality. Our leathers are tanned by artisanal manufacturers in Spain that follow the main international regulations as well as the REACH for the UK and EU. They are also part of LWG (Leather Working Group).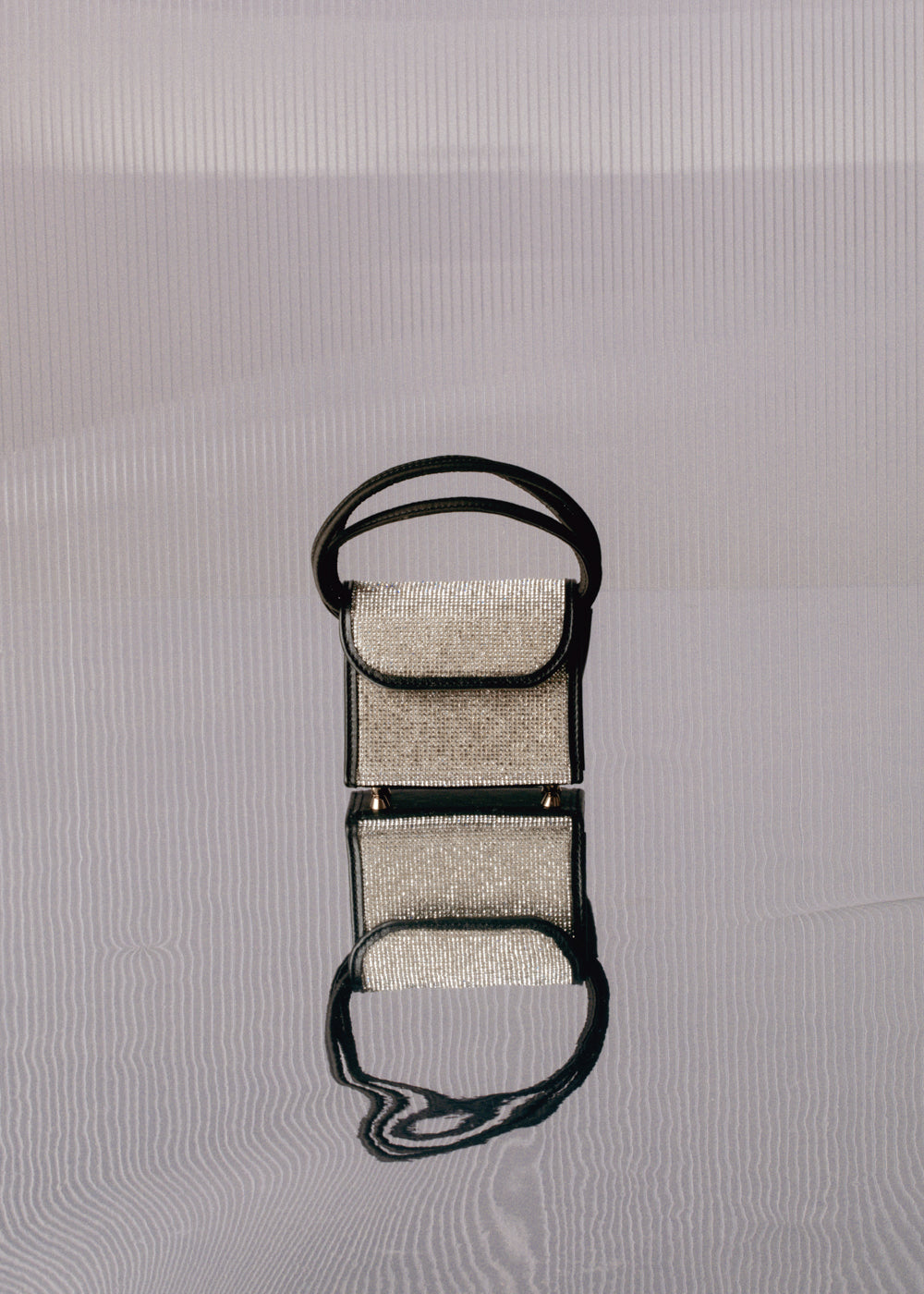 AFFORDABLE FASHION
Every collection we produce a limited number of products. This allows us to produce just the amount we need without excess waste. We also keep in mind our mission of having our products last long with our customers by designing timeless pieces that would stay in style as classic items in your wardrobe. Our prices are in the range of affordable luxury with quality in our mind and durability in our essence.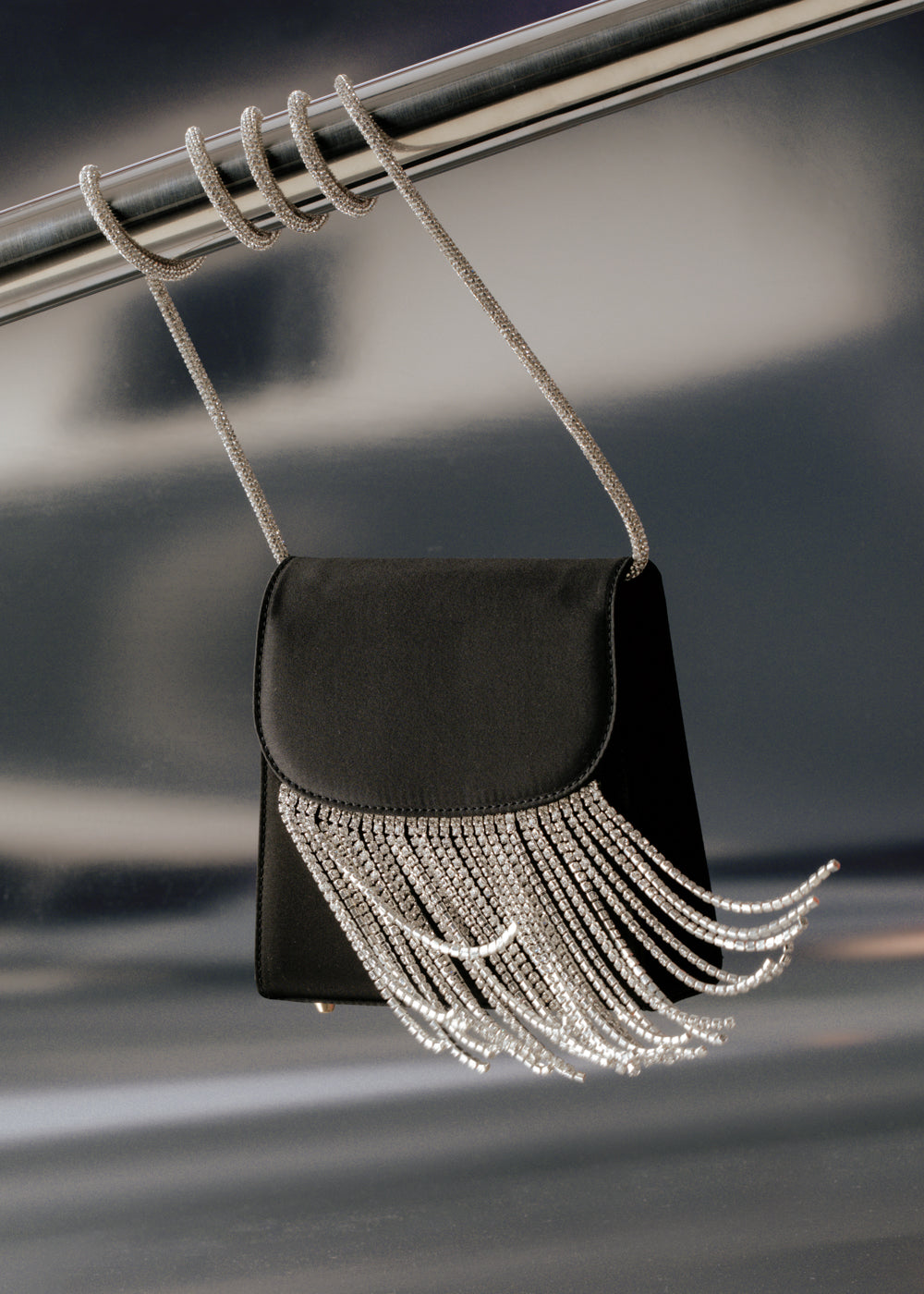 PACKAGING
We aim to reduce our carbon foot print even further by only using recycled cardboard boxes to package all our bags and orders. We have successfully eliminated the usage of plastic entirely from our packaging. 
Our dust bags are made of entirely biodegradable 100% cotton canvas material and and are screen printed with water based ink.